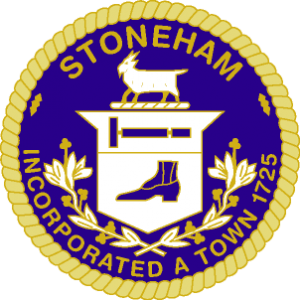 LOCAL SENIORS CAN PARTICIPATE IN PROPERTY TAX WORK-OFF PROGRAM
Stoneham offers property tax relief for senior citizens by participating in the state's Property Tax Work-Off program for seniors. This program allows seniors to do volunteer work for their local government in exchange for a reduction in property taxes.
Click here to download the application form..
Eligibility:
Must be 60 years of age or older
Must be homeowner (or spouse of homeowner) and occupy the home
Income must not exceed $51,000 for a senior household of one person or $58,000 for two persons.
Assets must not exceed $150,000
Must have owned property for at least 5 years
Only one volunteer abatement per household per year
All Interested Applicants:
Must report to Assessors Office to determine eligibility for the program
Submit an application to the Senior Center after confirmed eligibility with the Assessor's Office
Schedule an interview with Senior Center Director
Applicants must complete 60 hours of service to qualify for $750 exemption
Applicant must notify director and work site supervisor of scheduled changes and absences
Applicant must notify director of any changes which affect eligibility, i.e. sale of property
Applicant must turn in hours monthly to the Stoneham Senior Center
Placement:
Determined by applicant's skills, interests, and availability with job requests
If there are more applicants than available openings, a lottery will be held to determine which applicants will be selected
Time Frame:
Program effective July 1, 2018 to June 30, 2019
Applications must be submitted to the Director of the Stoneham Senior Center
Work time frame between October 1, 2018 and April 30, 2019
Documentation of completed hours of service due to Senior Center May 1, 2019
For Additional Information: Contact Maureen Canova, Director, Stoneham Senior Center, 781-438-1157 or 781-438-1161. Email stonehamseniorcenter@gmail.com.