Click here to view the April Sentinel
Town of Stoneham COVID-19 Board of Health Press Release

A message from Kayla Vodka, Program Director, Stoneham Coalition for a Safe and Healthy Community, ​

I know this is a very unsure and stressful time for many people, families, and communities, and I want to thank you all for doing your part in helping to stop the spread of COVID-19.

We know that the pressing concern is addressing this pandemic, but we also know how impactful this time can be on an individual's mental health and recovery. It's important to remember that everybody reacts differently to stressful situations, and one of the most important things we can all do is be kind to one another and understanding of how we are each individually processing this unique situation.

Finding the right support is also important. Attached and below are some online resources and tip sheets for you to share with your networks.

Online AA and other recovery support groups:
http://aa-intergroup.org/directory.php
https://www.intherooms.com/home/
https://massachusetts.networkofcare.org/mh/

​Managing Anxiety & Stress:
https://www.cdc.gov/coronavirus/2019-ncov/prepare/managing-stress-anxiety.html

For more information on how the Town of Stoneham is addressing COVID-19, please check here: http://www.stoneham-ma.gov/CivicAlerts.aspx?AID=135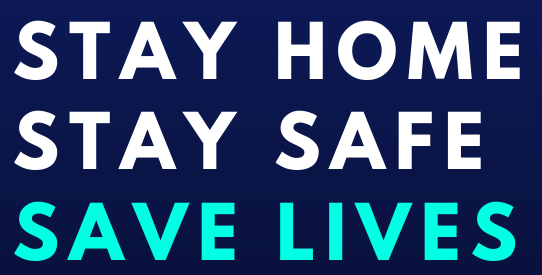 We are here for you! View the April Sentinel for information on who to contact with questions or concerns during this time.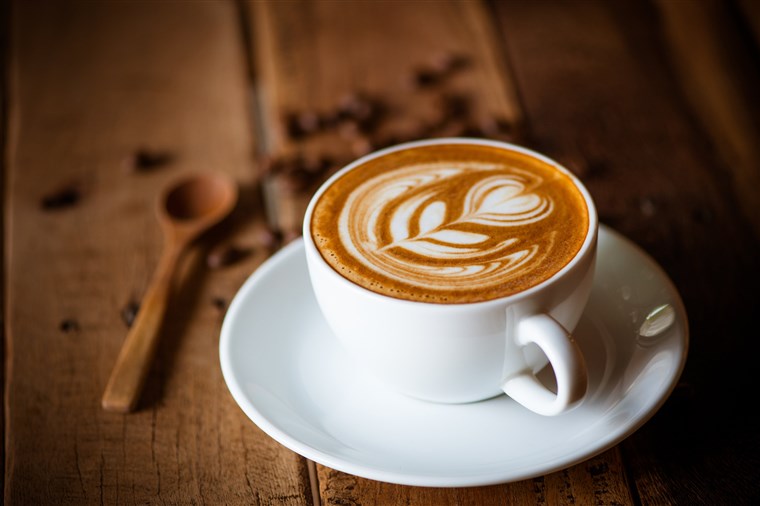 Remote Coffee & Conversation
A way for older adults in the community to connect with others safely and easily by PHONE. There is no need to leave your home!
March 26th through May 7th
Tuesday's 9 am-10 am
Thursdays 1 pm-2 pm
Number to call: 1-646-558-8656
When asked, enter meeting ID: 131-672-167## (no participant code needed)