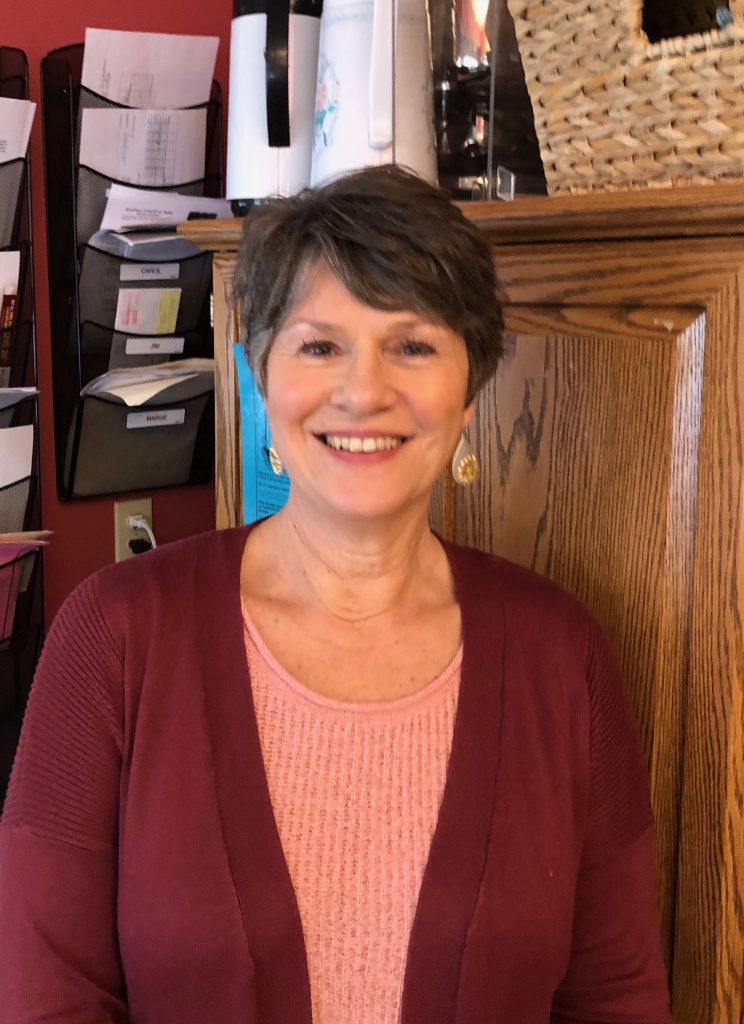 A message from Anne
If you're encountering some difficulties or struggles please know that you're not alone. You are welcome to call or come by the senior center to make an appointment to meet with me. I'm here to help you with the information and resources that are available and may help you at this time or in the future.
My direct line – 781-850-0619 When leaving a message please include your name and phone number
Senior Center – 781-438-1157
Anne Lawrence, LICSW
Outreach Coordinator
Local MassHealth Enrollment Assistance Locations:

Brian Lynch, Independent Broker
28 Park Avenue
Wakefield, MA 01880
(781) 405-5225

Winchester Hospital
41 Highland Avenue
Winchester, MA 01890
(781) 756-2423

Melrose-Wakefield Hospital
585 Lebanon Street
Melrose, MA 02176
(781) 979-3000

The Sharewood Project
184 Pleasant Street
Malden, MA 02148
(781) 324-8991

Lawrence Memorial Hospital
170 Governors Avenue
Medford, MA 02155
(781) 306-6000
The Nearest Walk-In Center for Local Residents Is:

MassHealth Health Connector Walk-In Center
133 Portland Street
Boston, MA

You do not need to make an appointment to visit a Health Connector Walk-In Center. This location is open Monday through Friday from 8:00 AM to 6:00 PM.